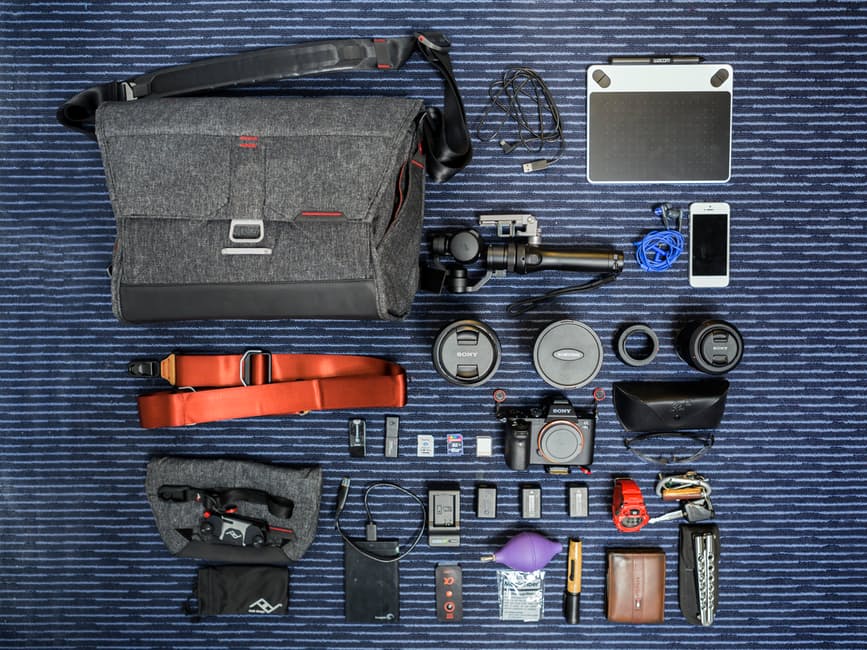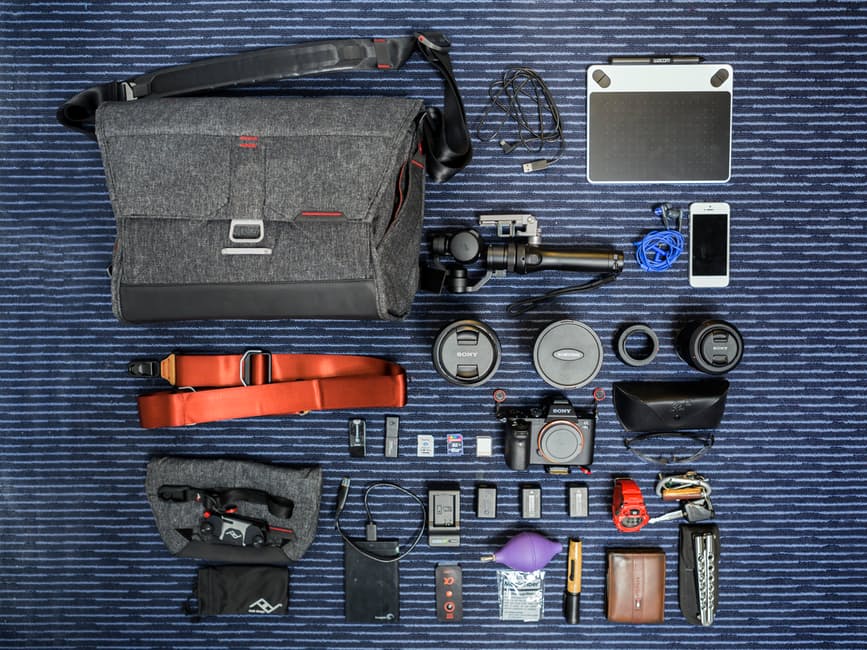 Planning to go out for a shoot? Here's few things which you cannot afford to miss. Refer this checklist before going on a photography tour.
1. Camera Battery:
Just imagine you have reached your favorite place for a photo shoot with your loved DSLR. You open up your camera from the bag and see there is no battery on your camera! It can spoil your entire journey. Be sure you have the fully charged battery in your camera. Preferably take one extra battery as a backup.
2. Lenses
If you are travelling elsewhere, decide what type of lenses you would need to produce best pictures from that location. Eg: if you are travelling to shoot at bird sanctuary and you have Basic 18-55 mm kit lens! It doesn't serve the purpose right? Therefore always plan your Gears well in advance according to the location you are travelling.
3. Camera body
Needless to say, double check whether you have left your camera body on sofa or near your bed before you start your journey.
4. Memory card
Completely empty your memory card before you travel, you may assume that you would find internet cafe or cyber center to dump all your images on pen drive or DVD believe me it wont happen in many cases. Do not be too lazy, take a complete backup of your images from your card and keep it completely empty so that you can shoot as many pics as you want. Keeping higher capacity 32/64 GB Memory cards will be added advantage.
5. Charger
Don't forget to leave your charger at home before you start your journey. Your friends are too much excited to see their pictures on your DSLR and they can empty your camera's battery in no time. So double check your camera bag to ensure you have camera charger in it.
6. Download Apps:
Adding apps like Frame lapse, Google Maps, Time Laps can make your travelling even more interesting. You may not use your DLSR all the time, that when these phones come handy. Try taking videos of your journey.
7. Rain Covers
Always have one large plastic cover in your DSLR if you are travelling. There are chances that you may get stuck in rain. Though you love to be drenched, don't let your camera to be. Keep a plastic cover which can coverup your DLSR and lenses. You can buy Rain cover for your DSLRs.
Hope you enjoyed my reading. Have you ever experienced anything like this before? Share it here. Lets laugh together.