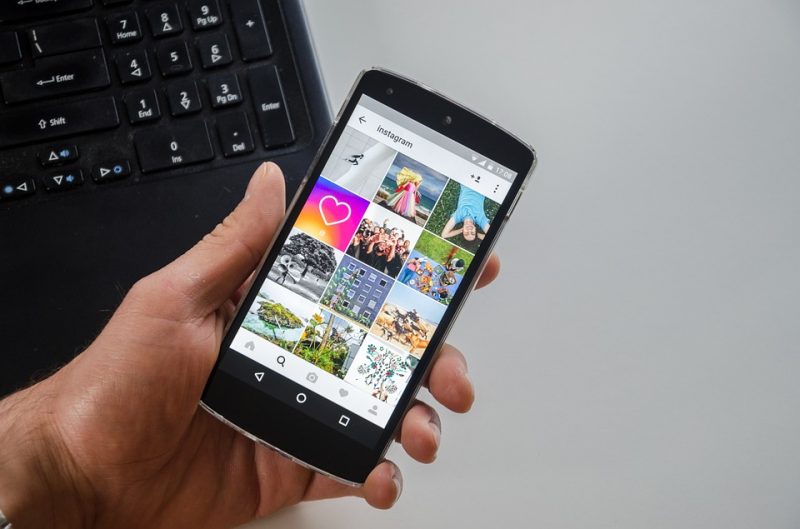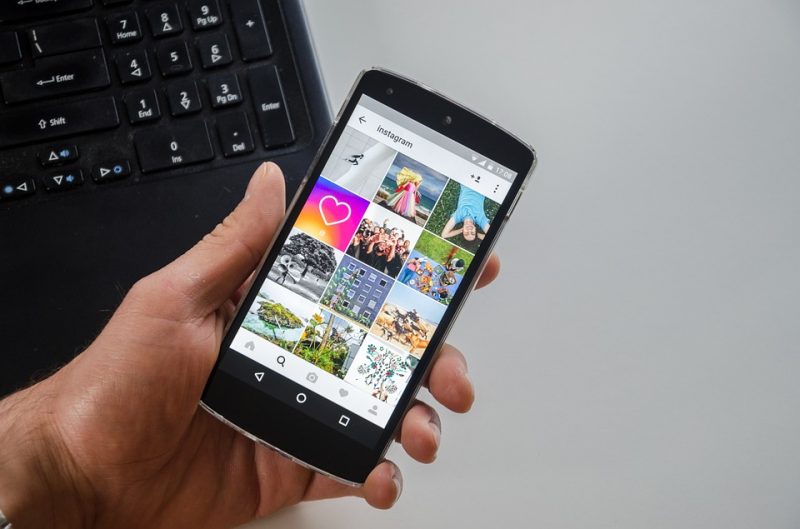 With the rapid growth in mobile technology, who would not love getting all their tasks done on their cell phones, from calendars, daily alarms, emailing, to photo editing. Photo editing in mobile phones on-the-go has caused some decent enthusiasm among professional photographers as well as hobbyists. Take a look at the top 5 photo editing apps for Android mentioned below.
Snapseed
This photo editing app called Snapseed was created by Google, the tech giant. It is one of the favourite photo editing apps for iOS as well as Android. Snapseed has some super intuitive features in its UI and tools for pretty much everything that a photographer would need to enhance their photos. Basics like exposure, colour temperature, adjusting the shadows and highlights, saturation, etc. are all easily controlled by swiping up and down, left and right. It also has a histogram in the bottom to look at the data while you edit your photo especially when you are professional. There are also some of the artistic filters along with the healing tool to remove small unwanted objects. So Snapseed makes an overall complete photo editing app which is by the way free of cost.
VSCO
VSCO is one of the best photo editing apps found on the mobile platform. The reason VSCO being so popular is that it is a team that's behind some cool tools for Adobe Lightroom.And according to the reviews at least, VSCO team managed to bring a lot of those cool features over to their mobile counterparts. In addition to its basic editing tools, its big claim to fame is its filters, instead of dramatic ones which it does still have by the way along with some very subtle ones that are aimed to mimic vintage and modern analogue film looks. Unlike a lot of other filter touting apps, the filters' strength can also be adjusted to create a better or more exact look that you want. It is one of the stunning photo editing apps in the market and doesn't take long to learn.
TouchRetouch
This is one of those tools that a lot of professional photographers can be benefitted from. As the name says, the app is really good at removing items easily from your photos. That one photo bomber without which you feel your shot would be amazing can be eliminated just by simply tapping the tool and colouring in part you want to make a thing disappear and hitting start. You can see it disappear without too much distortion. touchRetouch can also be used to clone items as well or just to move them but regardless it's a great a tool to start on a photo that could be better if it had less in it and then bring it into one of the other apps in this list to finish the job.
After Focus
This is one of the apps in this list that has prominence in only one feature that is the depth of field. For some reason, if you show two photos of the same thing to people, they are more likely to say that the one with the blurry background effect is better looking. After Focus is available on Android and iOS. A simple brief of how it works is, you can take any photo and draw lines on the things that you think are in the foreground, the mid area and the background and finally blur what you want on the correct part of your photo. You can also adjust the blur and the feathering of the edges to make the blur more subtle and look more realistic.
Pixlr
Available on Android and iOS with over 50 million installs on Android alone, Pixlr stands as an app that should compulsorily be mentioned in this list. Effects and Layers are the names of the game for Pixlr boasting over 2 million combinations of different effects. You can add text overlays, layer your images on one another, make collages easily, and even do all of these on one photo. It has ample of features means everything imaginable is present in this package and it's free.
These are just the top 5 combo of photo editing apps for mobile phones that contains apps with just one main feature or the just mixture of all the features. There are some of the other apps like Adobe's Photoshop (mobile version), PicsArt and so on. Feel free to try all of these out at least for a test run, and I am sure you wouldn't be disappointed at all.